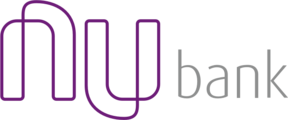 Description
About Nubank
Nubank is a leading Latin American fintech that has experienced tremendous growth ever since its launch in 2014. We are building a design, technology, and data science hub in Buenos Aires to continue building products that simplify complexity, and return financial control to our customers. We are looking for motivated and talented individuals across all disciplines that are passionate about our mission and are excited to help us build it.
We are looking for a diverse set of skills in many different areas of our business.

Key Traits
Strong focus on customers
Sense of ownership for projects from beginning to end
Curiosity and the ability to question the status quo
Loves to collaborate with diverse teams to solve complex problems
Passionate about efficient execution
Benefits
Competitive compensation package including opportunity to earn equity ownership in Nubank
Upload your photo
Please provide an image in PNG, JPG or JPEG format.