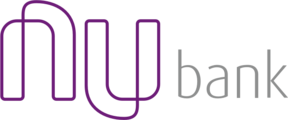 Videomaker Post Production Lead
Description
Coordination and development of audiovisual team (6 people), specifically the roles more related to shootings and post-production;
Supervision of the team's activities and workflow;
Responsible for guarantee all video content is on brand;
Actively participation in planning campaigns and social media strategies;
Responsible for monitoring the development and achievement of the KPIs;
Requirements
A minimum of 12 years of experience working as a videomaker.
Expertise in all the Mac-based editorial tools of the trade, including (but not limited to) Premiere, Photoshop, Illustrator, InDesign, After Effects.
Experience in a shooting set.
Must be able to handle several projects simultaneously, prioritize and manage the team's workload.
Not just looking for another job.
Portuguese speaker, fluent in English.
Creating content for both digital and TV
Benefits
Competitive compensation package.
Health, dental and life insurance.
Meal allowance ("vale refeição").
Nubank is an equal opportunity employer.