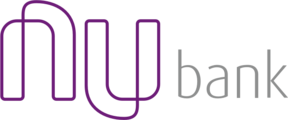 About Nubank
Hi, there.
We're migrating to a new recruitment platform, please access this link to apply to one of our positions: https://boards.greenhouse.io/nubank
You probably came to this page because you're a restless person like us, who dreams of empowering people against all the complexity in financial services. We're very lucky that you chose Nubank to be part of your journey. If you came all this way, you probably know a thing or two about us. We're LATAM's most innovative company and the fastest growing digital bank outside Asia. One of the things that got us here is making sure we're providing outstanding products and experiences to our clients, and we want the same thing for everyone that applies to a job at Nubank.
We hope to see you in contact with our recruiting team really soon.
Current openings
No open jobs at this moment